The world of LyDenti
A new dimension in teeth whitening
15 years of experience in the dental industry
For over 15 years, LyDenti has been taking care of the snow-white smile of Europeans. We raise the standards of teeth whitening and the comfort of our patients felt from business meetings to the peaks of the highest mountains.
Today we present the LyDenti Elements brand - a collection of technologically advanced whitening toothpastes, which we have developed together with leading dental societies. This is a completely new dimension of daily care - it effectively removes discoloration and helps to maintain the effects of the whitening treatment for a much longer time. But from the beginning ...
Innovative dental and endodontic products
It is 2005. The RAM in home computers does not exceed 2 GB yet. It is loudly said that Daniel Craig will play the new Bond - it is a shock for fans of the series, and the Airbus A380, the world's largest passenger plane, was presented in France. In the shadow of these events, Michael Ochman takes the first major step with a new brand in the dental industry. His company LyDenti is to soon service over 400 dental offices in Germany alone. Since then, by introducing more and more new products and services dedicated to the best dental offices, we consistently implement our mission: ``first, a healthy, snow-white smile``.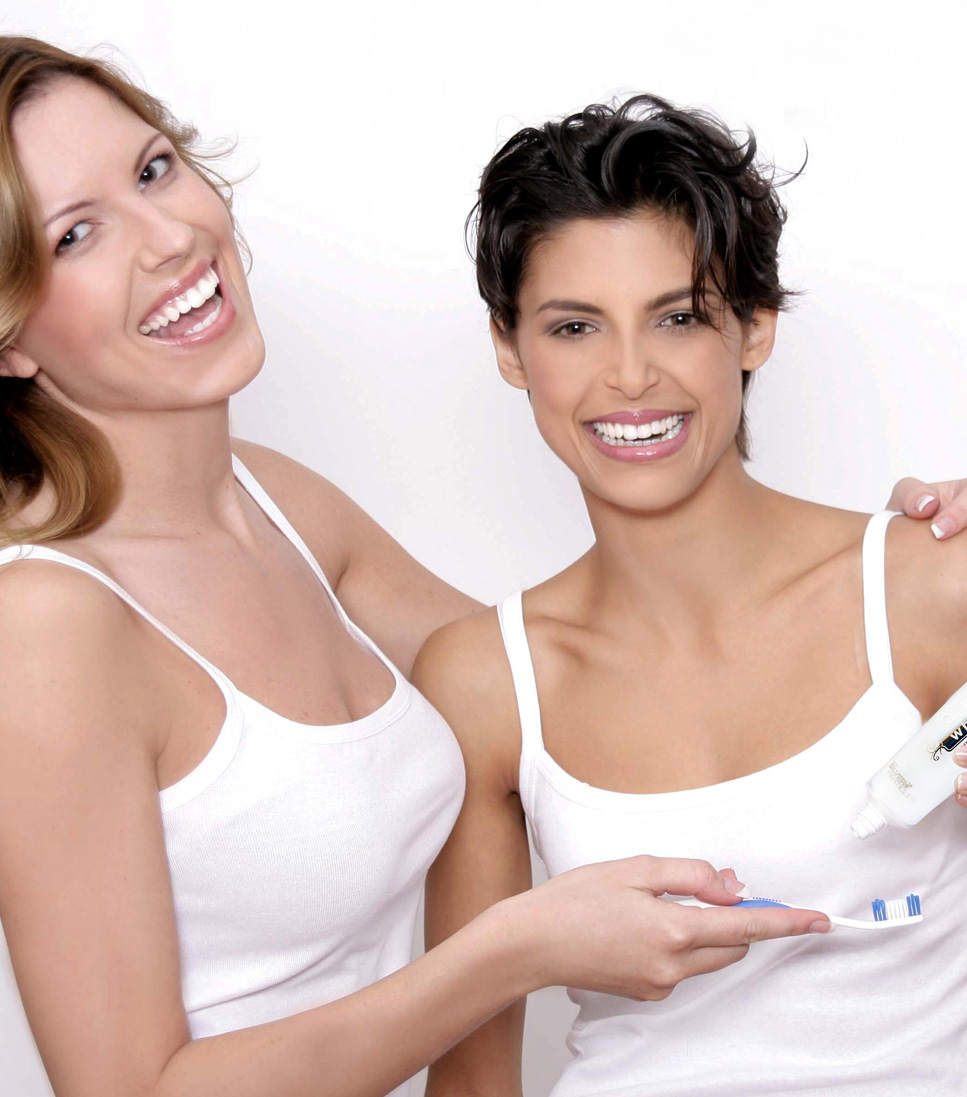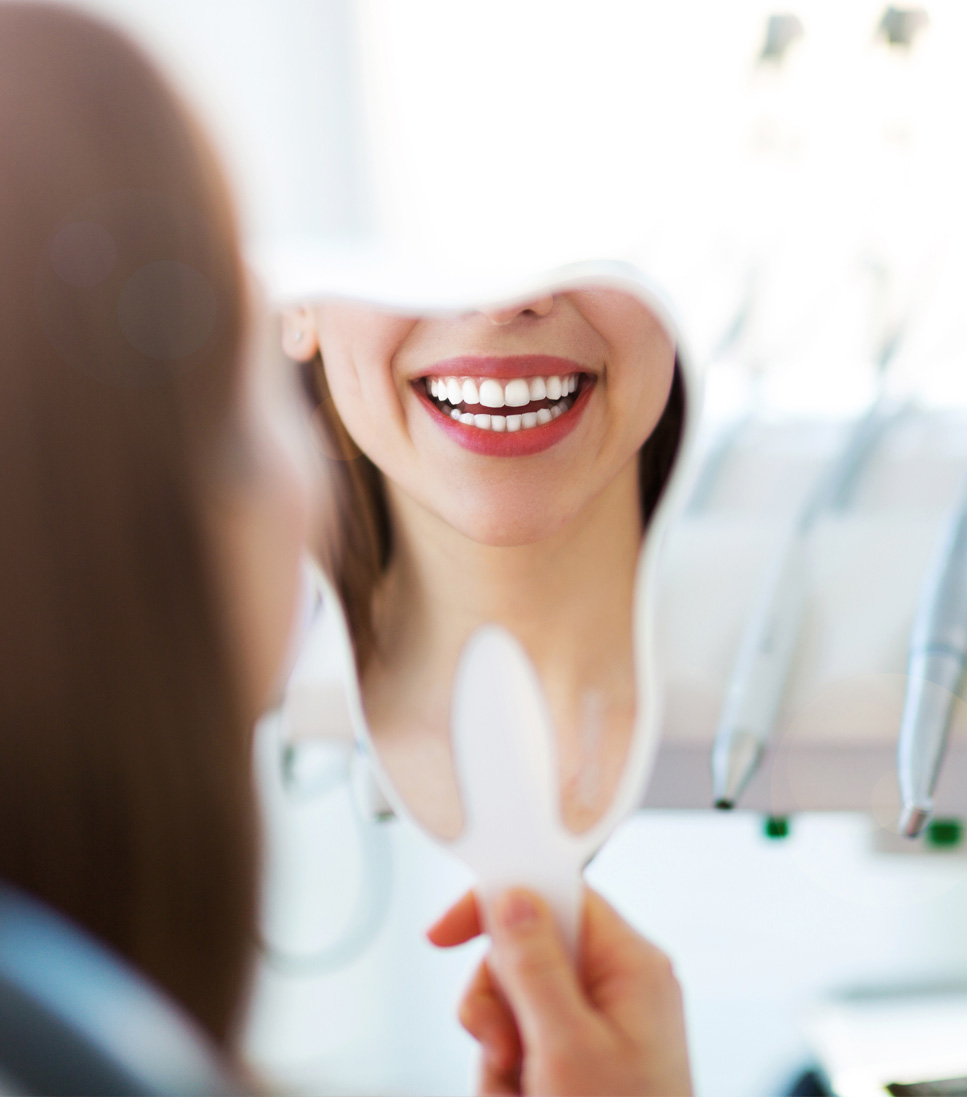 LyDenti specializes in the production and distribution of advanced teeth whitening, care and endodontic products. Thanks to the extensive range of whitening services, the snow white of our patients' teeth lasts up to 3 years after the procedure. Currently, we are one of the whitening leaders in Central Europe, and our key product - our original whitening treatment - achieves much better results than other solutions of this type and takes only 45 minutes. This is due to the construction of LED lamps, which without chip technology heat up to a much lower temperature than competitors and do not generate UV radiation.
Effective, whitening toothpaste
In the field of whitening materials, our dentists prefer LyDenti Extra 38% gel, which contains potassium nitrate to reduce sensitivity, for teeth whitening. It is an ideal product for the treatment of severely discolored teeth. We recently took a step further. In order to maintain the beautiful effect after the treatment for a longer time, and to effectively remove minor discolorations regardless of it, we decided to create a dedicated collection of LyDenti Elements whitening toothpastes. We are proud to announce that it is one of the most effective toothpastes of this type on the market. Find out more about our pastes and their properties from the link below.
See more
Dance through life in your own rhythm
However, man does not live only with whitening.
Outside of work, we are passionate about all kinds of physical activity. The LyDenti brand is present both during professional dance tournaments and speedway meetings with the best competitors in the world. We love sports in nature, sails and fast cars. And to make it more interesting, we even climbed to the very top of Kilimanjaro to smile at the thought that we had fulfilled our next, little dream.
Do you run a dental / orthodontic office? For any additional questions we are here to help