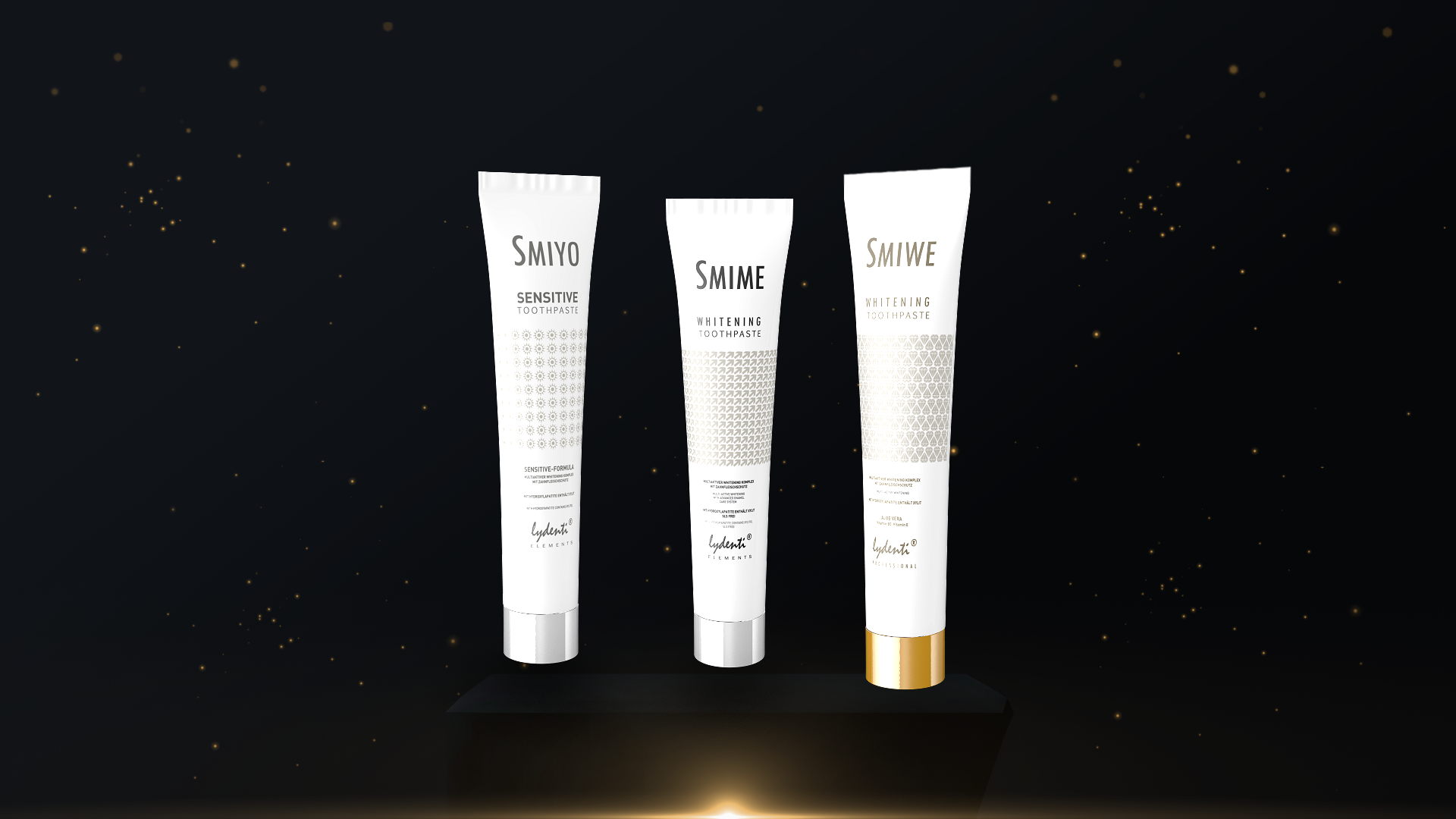 Created in cooperation with dentists
LyDenti Elements collection was created on the basis of a modern recipe developed after intensive consultations with the largest dental societies. Our toothpastes are a response to the need for daily, but extremely effective care - they not only remove unwanted discoloration, but also provide significantly longer results after the whitening treatment.
Professional whitening toothpastes
Multifunctional whitening complex Elements contains a building material with future protection of enamel, which supports the remineralisation of teeth by reducing their hypersensitivity. The addition of naturally occurring xylitol also helps to maintain the acid-base balance, preventing the development of unfavorable bacterial flora.
Discover our SMIME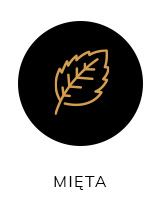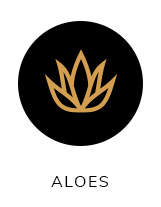 Advantages
- Natural whitening effect
- Full protection of the teeth
- Vitamin complex
- Daily care
Check where to buy